Hail reported in Greenwood Village, Centennial, and Aurora, CO.
Auto Hail Damage Repair Simplified
We have the knowledge and experience to get your vehicle back on track. Our team will work quickly, efficiently so you can be sure that our services are worth every penny!
Hail Scope 360 Inc. has been providing Paintless Dent Repair Services since 1998. We specialize in Auto Hail Repair, Door Ding Repair, and Minor Collision Repair. We have repaired over 40,000 hail claims across 3 continents. We strive to provide 5 star service and unbelievable quality to our clientele.
The benefit of Paintless Dent Repair is restoring a vehicle back to pre-storm condition, and in most cases, better, than when the vehicle is dropped off. We can restore your car without affecting the original factory finish. In addition to providing dent removal services, we are able to put value back into your car, by not painting panels!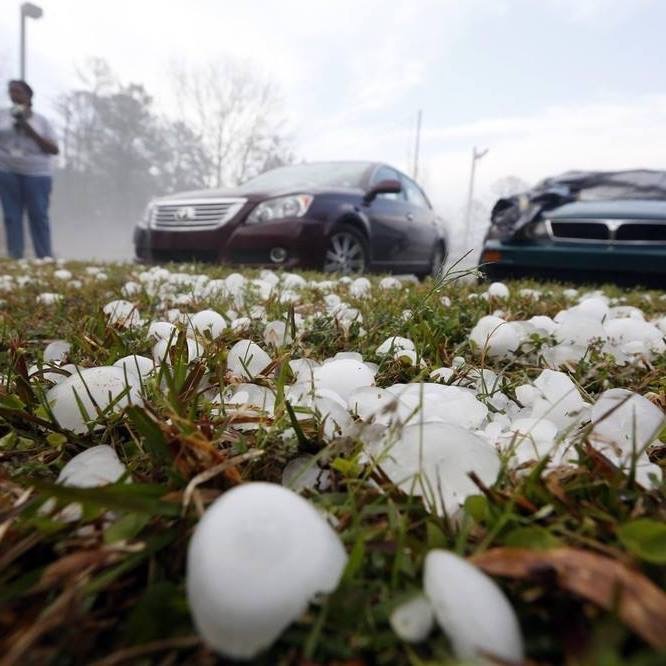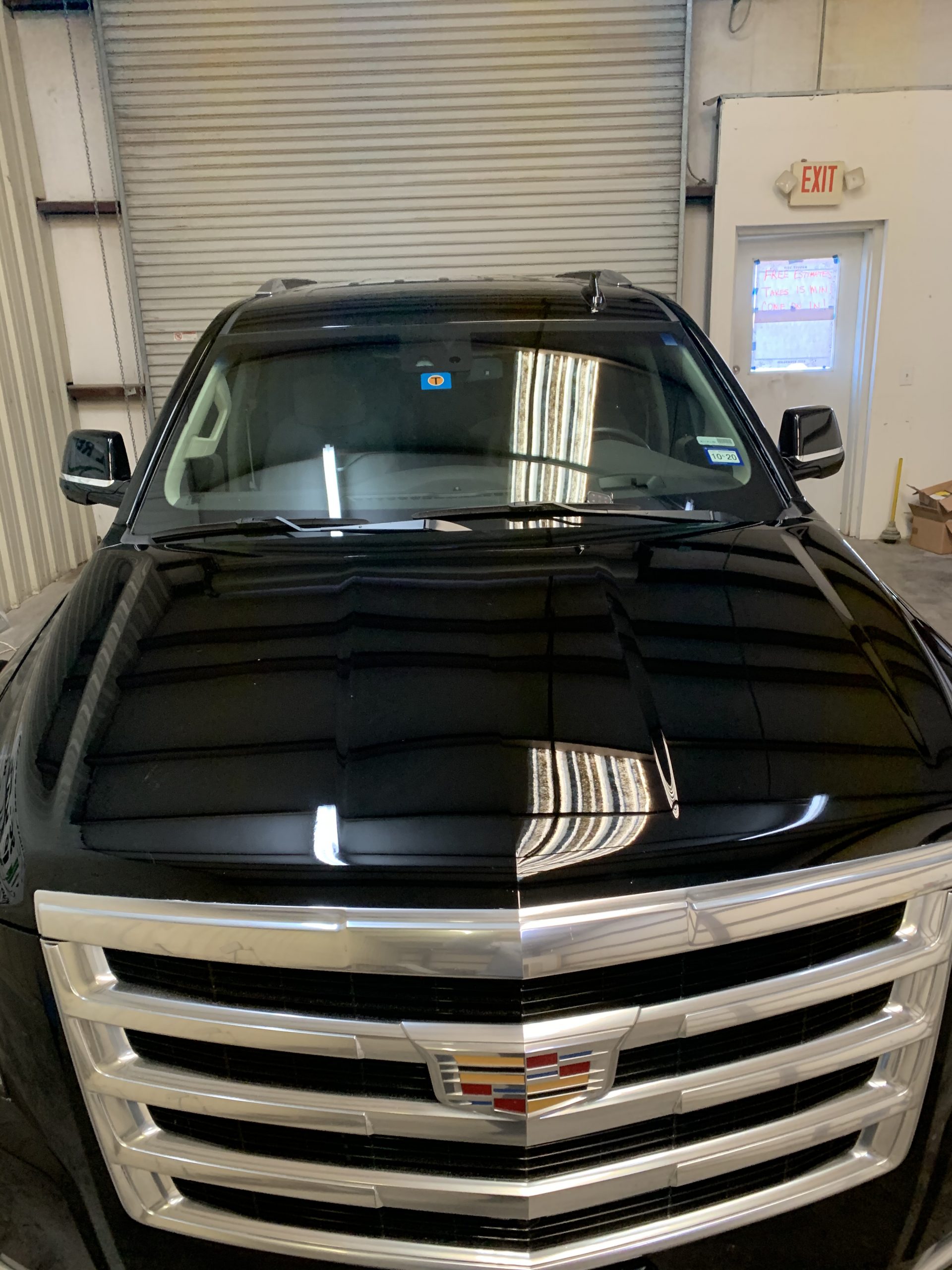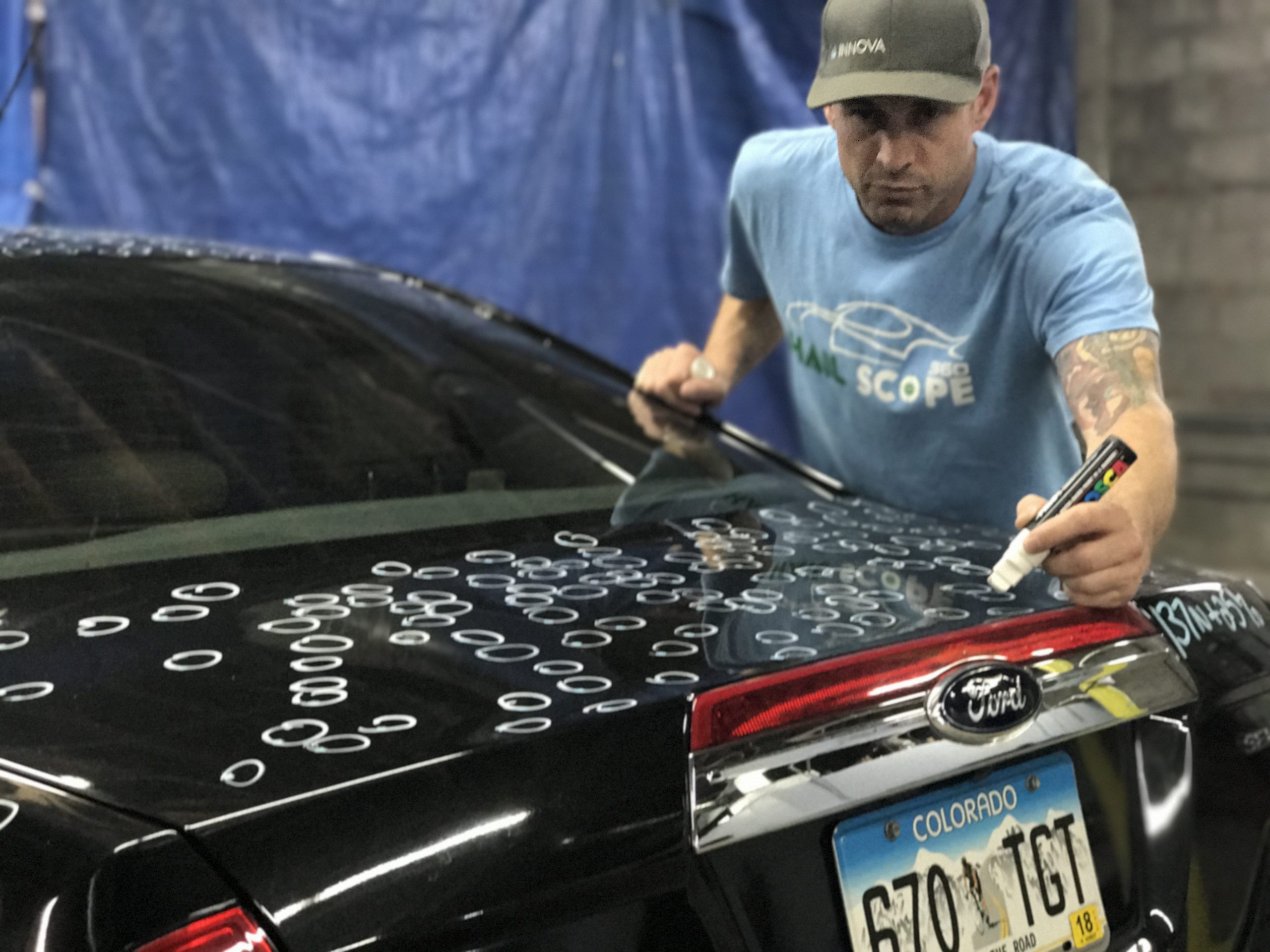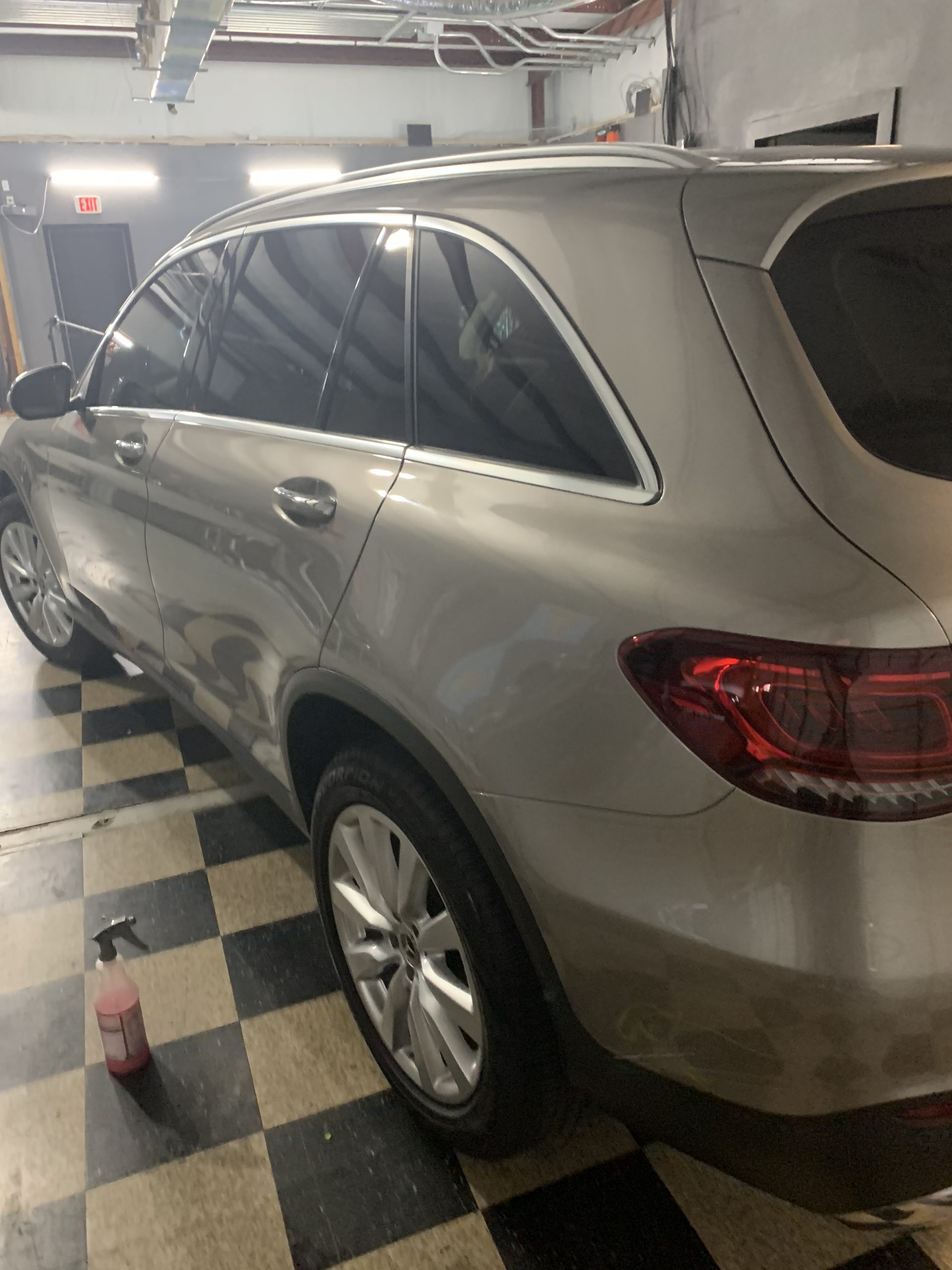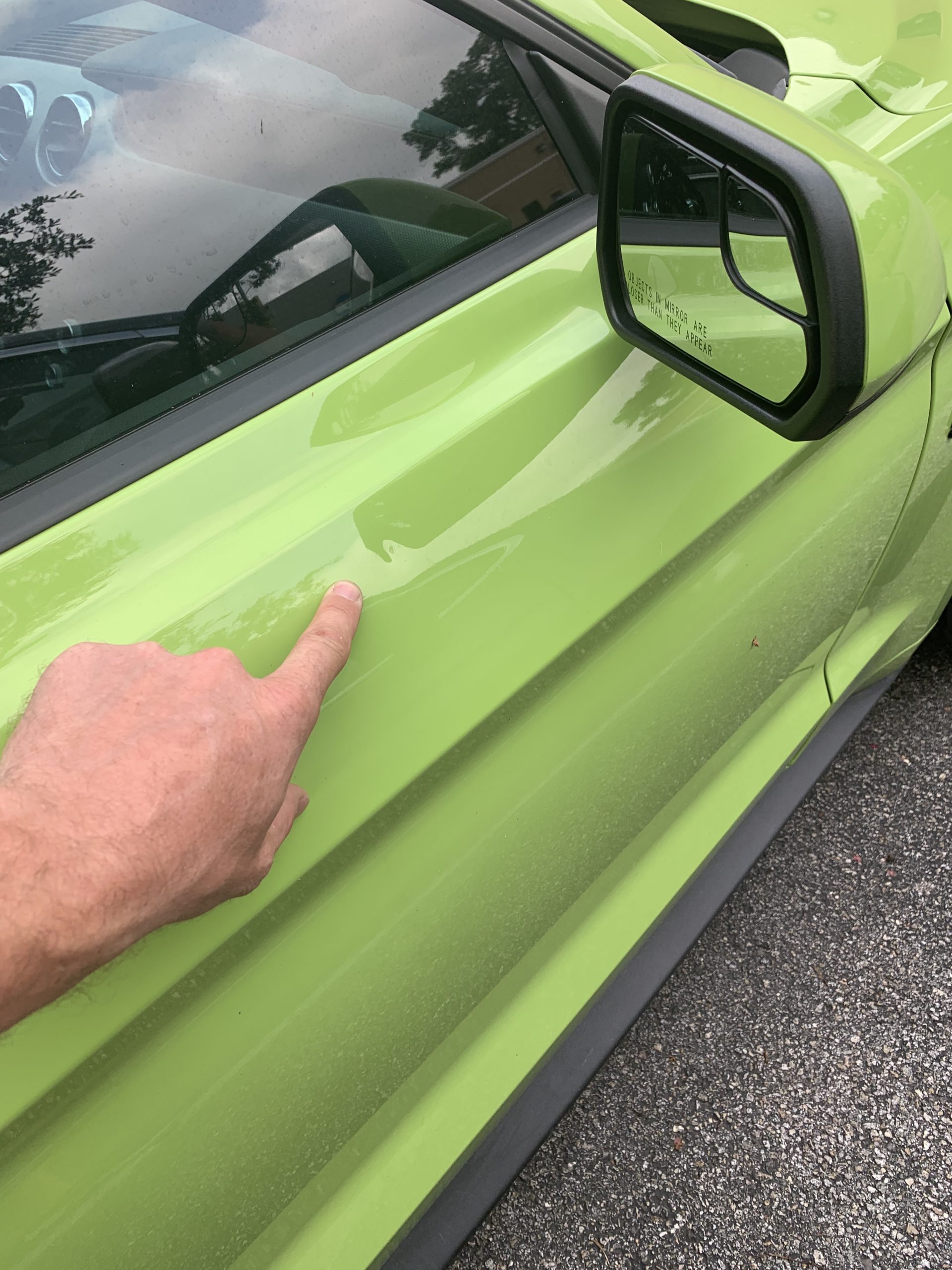 Hail Scope 360 has been repairing cars going on two decades. Our attention to detail on every car insures we don't miss anything when it comes to a repair. Car manufacturers change designs of vehicles year after year. We assist dealerships all over North America, therefore our knowledge helps us stay in the forefront of the paintless dent repair industry. Hail Scope 360 also can staff and repair any body shop.
What Clients Are Saying About Us
Mike and team did a great job…Prompt service and communication are always welcomed…
Jen Hall
Amazing job repairing my hail damage! Fantastic service and communication.
Scott Snowberger
Working with Mike was a pleasure. Hail Scope 360 helped to PDR fix the Apr 2021 hail damages of my SUV.
Suresh Gopal
Hail scope did an awesome job on my car. Thanks Michael. I recommend to anyone.
Jeff Barnes
Mike and his team are wonderful! They had my car done in 2 weeks. The work is beautiful…easy to work with.
Tara Bertoldo
Great work and nice people. They were very accommodating to help my wife out and the kids.
Joe Stukey